Lip & Tape Bags
Lip & Tape Bags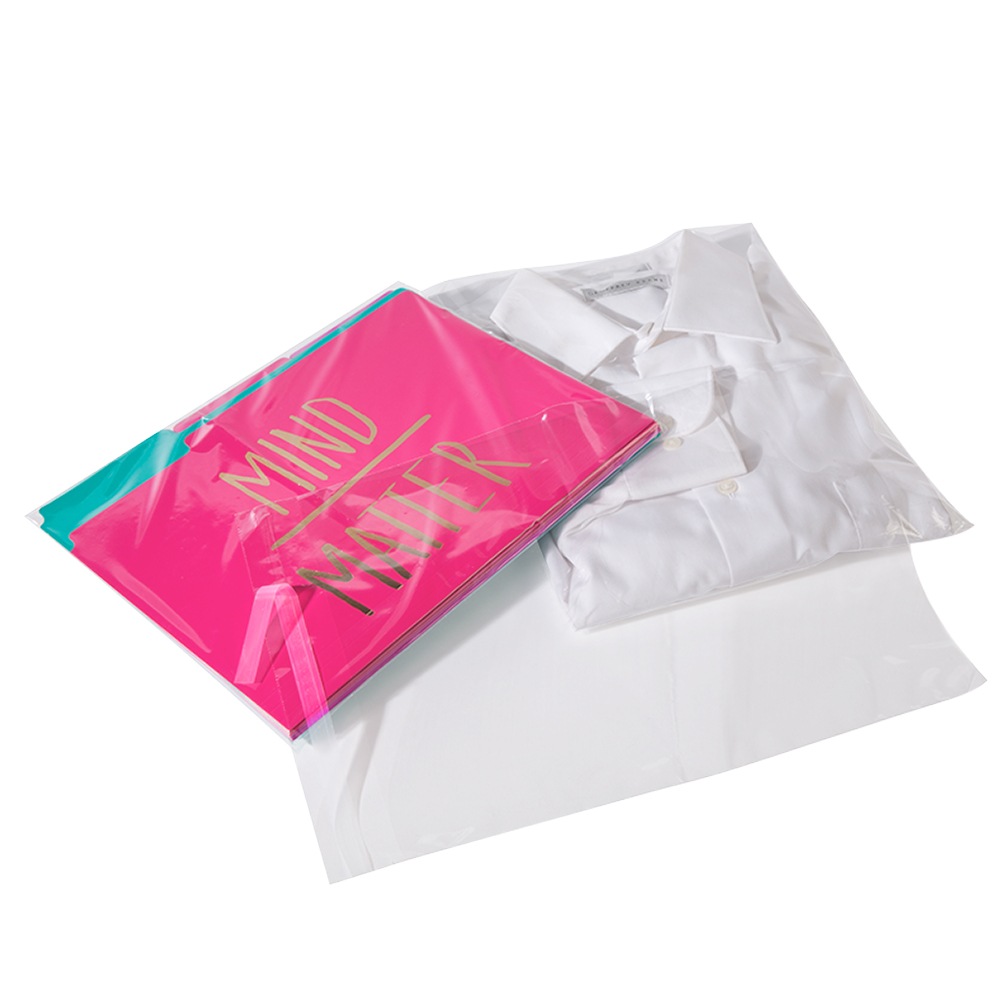 Lip & Tape Bags
Available in 17 stock sizes
Made from 100% virgin Low-Density Polyethylene or Polypropylene, our Lip and Tape bags offer a permanent or resealable tape closure. All bags feature a side weld construction.
Low Density, Polypropylene, or Postal Approved Film
Low Density provides more tensile strength with good clarity.
Polypropylene offers superior clarity for retail display and lower oxygen and moisture transmission rates.
Type
Permanent
Resealable
Materials
Polyethylene
Polypropylene
Postal Approved
Dimensions
Width
4 - 30"
Length
5 - 32"
Gauge
1 - 4mil
Lip Size
1.5 - 4"