Shanklin T 62 T62SS T72 T 72SS
Shanklin T 62 T62SS T72 T 72SS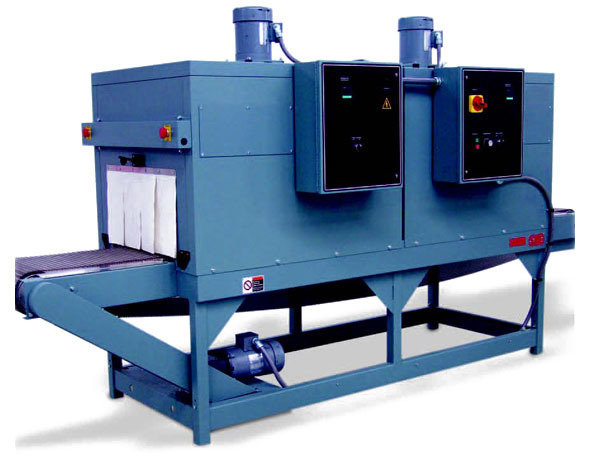 This line of outstanding high speed shrink tunnels was created to solve the most persistent shrink challenges: keeping up with high speed automatic wrappers, processing product with heat absorptive surfaces, and wrapping irregularly shaped product where the film must conform tightly to the product. Fully controllable air temperature and velocity on our high speed tunnels allow you to customize the shrinking conditions to the package being run. Simply set the conveyor speed, variable air velocity controls, and temperature…and prepare to be amazed!
Features high speed dual-chamber tunnel for the ultimate shrinking capacity, each with independently controllable temperature and air velocity.
Two models offer varying tunnel passage dimensions for multiple applications.
T-62 and T-72H available in stainless steel construction.